Products and Technology
Future Environment and Production
We consider the research environment, not only for the advancement of our own technology, but also for the products of overall scientific innovation.
Scientific Instruments
Various product lines that precisely capture market needs
Yamato Scientific' s main product lines in which there are 500 models include ovens, water purifier, refrigerator mounted devices, and sterilizers. Furthermore, we develop a line-up suitable for customers' needs and target improvement of research environments by providing high quality and reliable products.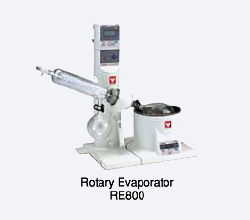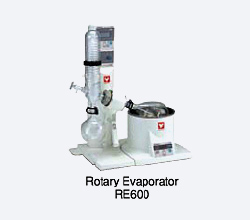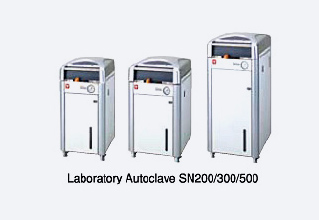 Test Research Facility
Realization of suitable environments and providing new values
We offer product facilities needed by various research and development such as Fume Hood, Laboratory Tables, Clean Benches, and Environmental Test Rooms. Fume Hood can be equipped with a water purifier and fresh air processing air conditioners depending on the purpose of the laboratory as well as the other standard products.
For laboratory tables, we use an all pure steel work surface (pure material for top board) resistant to chemicals allowing for superior examination and with specially designed edge. Furthermore, we work constantly with customers to improve the working environment, including ease of movement in the lab and the solution to the storage space security and environment dissatisfaction.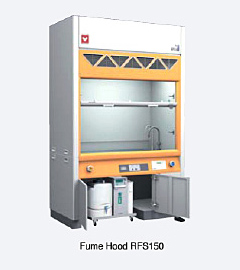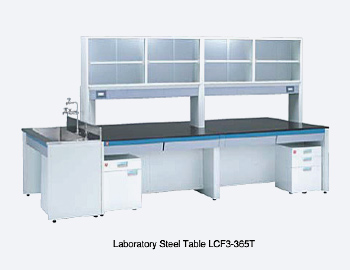 LABO CUBE-The Ideal Next Generation Laboratory Space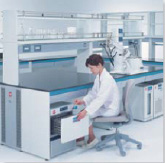 Yamato Scientific's "strength" is the ability to develop, design, and produce our own scientific instruments and research products. The newly developed "Labo Cube" series have been created with four basic concepts in mind: space saving, efficient work system, storage space, and safety measures. This "Labo Cube" series system can be freely designed to fit the requirements of each and every customer's demands and needs including the need for various environments. Inspection and experimentation devices are chosen for various fields of examination. Labo Cube will provide a free and creative environment, evolving with each new research theme which arises in our changing world.
Life Science Instruments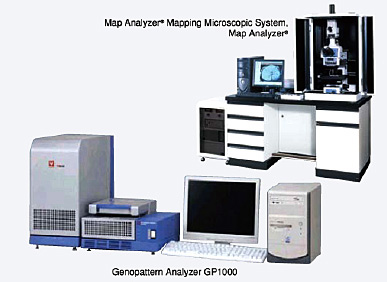 Targeting bio-scientific
development, we make efforts to develop our own one-of-a-kind products
We contribute to continual technical innovation of life science and nanotechnology fields according to Japan's Basic Program for Science and Technology through supply separation, concentration, and cell culture related instruments, and proteome related analytical instruments.
Electronic Related Devices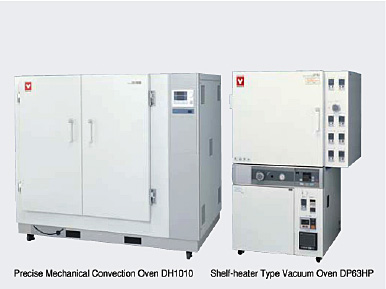 Targeting Productivity (Yield) Improvement
We offer devices which support productivity improvements in the electronic industry for semiconductors, electronic parts to information and communication, electronic materials, FPD (LCD, organic electroluminescence, PDP, color filter, etc.), precision instruments (OA instrument, car industry, and others) and fuel cells.
Total System Engineering
Total system engineering supporting new facility establishment and moving
For the establishment of new research facilities and the moving of existing ones (including those in foreign countries), we provide a total system engineering plan which takes into consideration the choice of the site, confirmation of legal regulations, environmental pollution measures, and the choice of machinery. You can trust us to provide an institution plan for everything related to a new facility or moving an existing one; from proposal to basic design, enforcement plan, execution, transportation, to maintenance management according to customers' requirements - we do it all. Yamato Scientific knows instruments and research facilities quite well and for this reason Total System Engineering is feasible.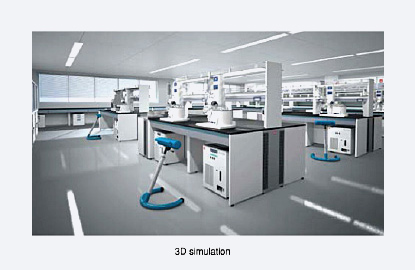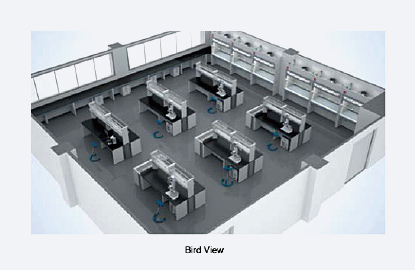 By key technology and know-how, research facilities and product lines can be relocated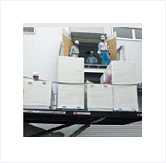 In Universities, Public and Private research institutes we relocate facilities such as analytical instruments, testing devices, laboratory tables, fume hoods, computers, robots and production lines even work in production (WIP) safely, quickly and without fail. In addition, we plan the layout considering future plans and efficiency as well as creation of suitable safe research environments.with each new research theme which arises in our changing world.